The Existence of God is Self-Evident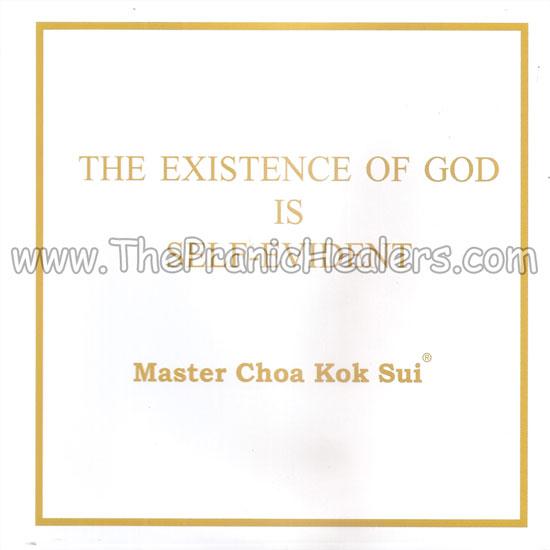 English Book
#BK-000156
This powerful book is designed as a practical tool for consistent daily spiritual expansion in mind. Every page and every verse is intended to help you make a lifelong habit of beginning each day with the understanding and expectation of seeing – and participating – in God's Omnipotence and Omnipresence in your very existence!

There are many paths of achieving illumination and spiritual oneness. One of the paths is the Yoga of Knowledge and Understanding. This path is the easiest path for those who are mentally developed.

By reading this book just once, the spiritual cord will become much bigger. There will be a greater downpouring of spiritual energy. The crown chakra and all of the other chakras will become bigger. By repeatedly reading this book over and over again, you can rapidly achieve illumination and divine oneness within a short period of time.


Our Price: $12.00
Shipping Costs for this item will be paid by Customers.