MCKS Pranic Facelift and Pranic Body Sculpting®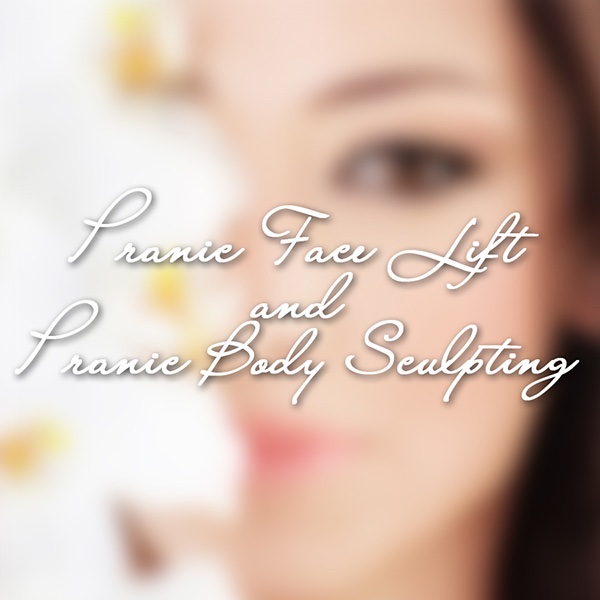 "The energy is what makes things work"
- Master Choa Kok Sui
The Pranic Facial and Pranic Body sculpting workshop is a full 2 days course dealing with health and beauty, skincare & weight loss, by application of Pranic Healing and using specific combination of color Pranas & techniques.
This workshop helps your skin look much younger and pretty It also helps to loose excess weight and body look thinner, just by using the knowledge of subtle energy.
Certain color Pranas have the power to disintegrate and remove fat, wrinkles and lines from your system to create a healthier and better-looking body. In fact, the lines and wrinkles of the face are storehouse of negative and unpleasant feelings and experiences such as anger, fear and grief. When these emotional garbage is cleared and released, the face automatically looks younger, brighter and revitalized.
After Pranic Facelift and Pranic Body Sculpting workshop you should be able to:
Remove the lines and wrinkles of the face
Create a younger and brighter looking skin
Loose the excess weight to look thinner
Regulate your appetite and remove the excessive cravings for food and sugar
Remove the negative emotions that contribute to the weight gain
Increase your will power to withstand your desires for excessive intake of food
Many more …
In Pranic Facelift and Pranic Body Sculpting Course the student will be taught about:
PRANIC BODY SCULPTING PROTOCOLS:

Protocol for Breast Reduction
Protocol for Breast Augmentation
Additional Protocols for stubborn energy
Pranic Body Sculpting Precautions
Pranic Body Sculpting - Important Points

PRANIC WEIGHT LOSS PROGRAMME

Pranic Weight Loss Protocol

PRANIC FACE LIFT

Protocol to treat eye bags
Protocol for eyelid tuck
Protocol for chin tuck
Pranic Facelift and Pranic Body Sculpting Workshop is highly recommended for healers, especially for people specialized in health and beauty. It is a must-learn workshop for doctors and specialists dealing with skin, nutrition and weight loss as it introduces effective techniques that can best compliment your medical treatment.
MCKS Pranic Facelift and Pranic Body Sculpting course takes 2 days.
Prerequisite: MCKS Pranic Healing course , MCKS Advanced Pranic Healing and MCKS Pranic Psychotherapy it is advisable to take this course after Pranic Crystal Healing.
Note: The courses should be taken in order since each level prepares the base for the later. The instructor himself along with the students practices the techniques while teaching. After every course an internationally accepted attendance certificate is given by Master Choa Kok Sui's Institute for Inner Studies or World Pranic Healing Foundation.
Reviews
Showing 10 most recent testimonials
February 18, 2019

Kaveri K.
United Arab Emirates, Dubai

December 20, 2018

Zainab A.
Bahrain, Saar

October 28, 2018

Tara M.
Qatar, Doha

October 28, 2018

Lotfy A.
Qatar, Doha

October 28, 2018

Nenna Eleni O.
Qatar, Doha

September 18, 2018

Marwa A.
Egypt, Cairo

May 17, 2018

Jignasa P.
Oman, Muscat

May 16, 2018

Bernie C.
Oman, Muscat

April 02, 2018

Kholoud A.
Kuwait, Kuwait City

April 02, 2018

Nayla A.
Kuwait, Kuwait City