The Chakras and Their Functions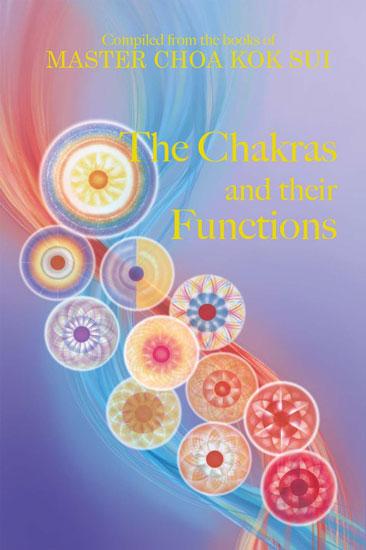 English Book
#BK-000144
The Chakras and Their Functions is a compilation of teachings on the body's 12 major chakras and their significance to the inner workings of our energy body. Knowledge of the chakras and their functions is very important to the Pranic Healers, as it forms the foundation of their healing and teaching practice. This book is a handy reference guide to the chakras and also includes a section on character building and spreading the teachings of Master Choa Kok Sui, which is the duty of every Pranic Healer. It seeks to be a vault of information about the different chakras of the body in an accessible format.

New students and even non-Pranic Healers will find the wealth of knowledge particularly useful. Inside, one can find:

-Very clear and detailed illustrations of each chakra
-The physiological and psychological functions of the chakras
-The acupuncture points corresponding to the chakras
-The Taoist and Indian correspondence of each chakra
-Conditions of malfunctioning chakras and how to treat these in order to restore balance in a person's mind and body

The Chakras and Their Functions is a veritable treasure trove and a must-have in every Pranic Healer's library.
Our Price: $21.00
Shipping Costs for this item will be paid by Customers.