Pranic Crystal Healing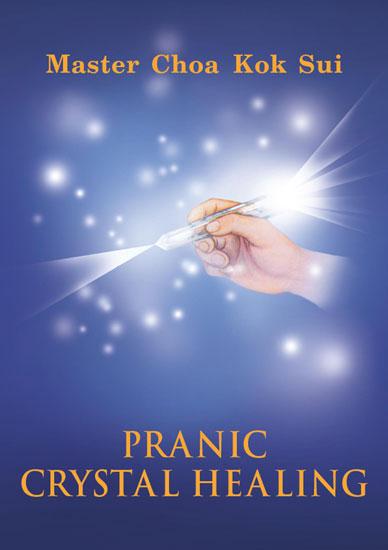 English Book
#BK-000135
Crystals have long been used in alternative medicine, both in healing and for protection, and it's no different in a Pranic Healing context. Pranic Crystal Healing by Master Choa Kok Sui introduces techniques and methods of Pranic Healing using crystals and how they can be used to enhance one's healing power.

The book also outlines the functions of crystals and how each can be used for activating the chakras, cleansing, and more. Instructions are given on how to care for your crystals so they can be utilized for a long time. Clear and detailed instructions on how to heal common ailments also can be found in the book to help the Pranic Healer practice his healing skills with the aid of crystals. A must-have for the healer looking to advance his skills to new heights.
Our Price: $17.00
Shipping Costs for this item will be paid by Customers.