Practical Psychic Self-Defense for Home and Office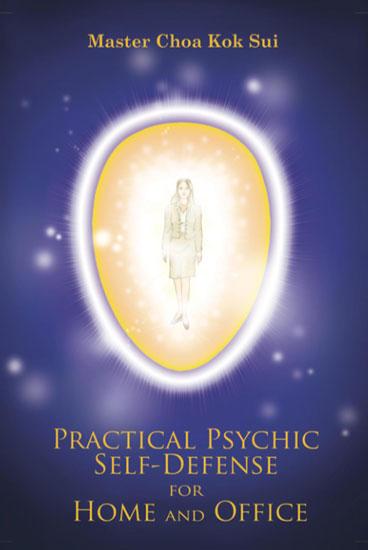 English Book
#BK-000138
Protecting one's home and place of work from negative and potentially destructive energies should be everyone's concern. The influx of negative energies and negative thoughts from the people around us can greatly influence the quality of our lives. Practical Psychic Self-Defense for Home and Office by Master Choa Kok Sui teaches how to protect a person's aura from such psychic attacks and do the same for their home and office.

Different techniques on using crystals to strengthen the aura and to protect one's surroundings, as well as dealing with psychic attacks once they have been done are taught in a clear and detailed manner. A special section on Meditation on Twin Hearts discusses the helpful and healing power of this meditation and how it can further strengthen your aura against outside forces.
Our Price: $17.00
Shipping Costs for this item will be paid by Customers.