Inner Teachings of Hinduism Revealed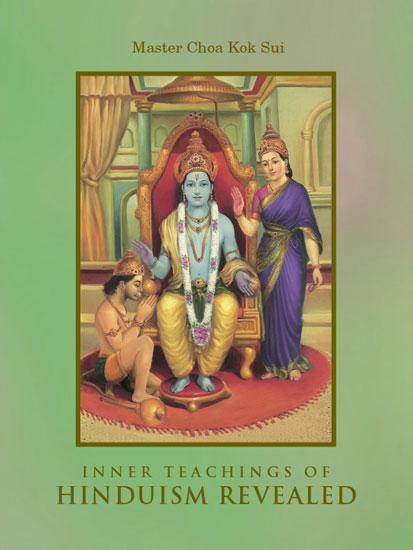 English Book
#BK-000147
Hinduism has always been a religion that is rich in lore, a belief system of gods, goddesses, and deep spiritual symbols. Part of the never-ending fascination with Hinduism is studying the underlying meanings beneath its concepts and rituals, which date back hundreds of years.

Drawing upon his vast knowledge of various cultures and religions and with his background as a Pranic Healer, Master Choa Kok Sui delivers an insightful look at the hidden meanings behind Hinduism's most revered symbols and rituals. Perfect for anyone who wants to gain a better understanding of one of the world's great religions.
Our Price: $26.00
Shipping Costs for this item will be paid by Customers.