What Are Your Chakra Colours Trying to Tell You?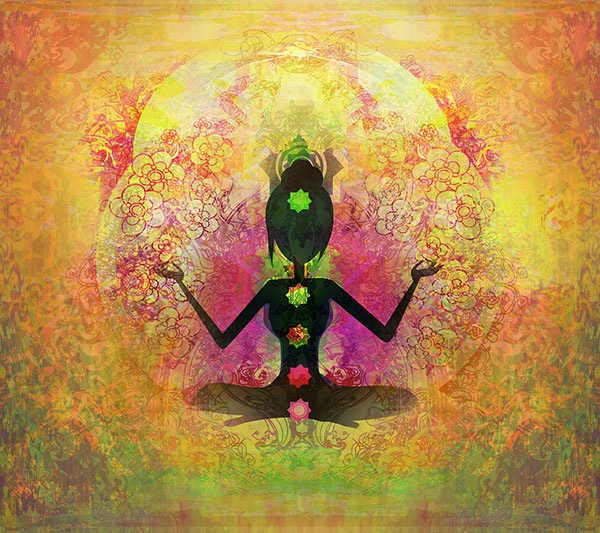 Chakras or energy centers that have control over the holistic functioning of our physical and energy bodies are different from each other in appearance. They are all also different in terms of the colour pranas that they are filled with. These colour pranas have different properties that influence the internal workings of our bodies. All the different chakra colours have their own hidden meanings and specific functions.
The Sex Chakra

The Sex Chakra or Swadhistana Chakra has two different hues of red prana along with orange prana.
Colour Pranas
Red prana is associated with strength, warmth, construction or rapid repair of damaged tissue, sustenance and stimulation. Orange prana is basically relate to extraction and abstraction. Expelling, eliminating and cleansing along with decongesting are processes that orange prana aids with.
While Green prana is associated with deconstruction, breaking down, detoxification and digestion, Yellow prana is imbued with the properties of cohesion, assimilation, multiplication and growth. It is also associated with the stimulation of nerve cells.
Blue prana contains the properties of disinfection, inhibition and is good for cooling and placating. Violet prana is an amalgamation of all the properties of the other five pranas. Lighter shades of violet are associated with the properties of regeneration and rapid healing. Severe ailments and infections are often healed with the effective use of violet prana.
The functioning of the chakras are thus closely related with the colour pranas they emit. Chakra colours often reveal the state of health that a particular chakra is in. Chakral healing also works in association with the effects of the colour pranas. Knowing about the different chakra colours would enable you to understand more about the art of healing your chakras.