World Pranic Healing Foundation (WPHF)
How was World Pranic Healing Foundation born?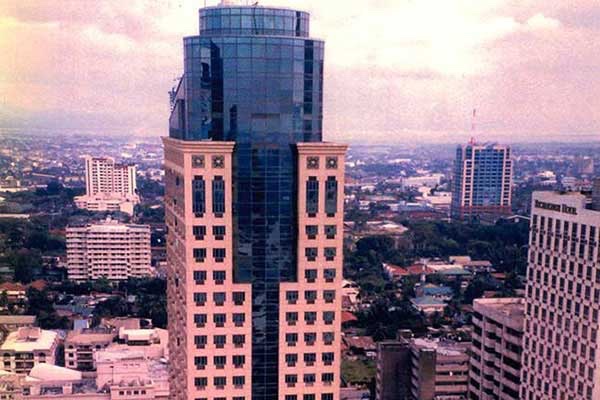 Pranic Healing has been described as a simple and yet very powerful technology that can be employed with immediate benefits to the patients. This quality of Pranic Healing makes it the perfect Healing modality for millions of people suffering from a variety of illnesses who have no access to medicine. It was with this idea in mind that Grand Master Choa Kok Sui decided to bring Pranic Healing to the poor and under developed areas of the world.
Thus was born the World Pranic Healing Foundation on July 23, 1990, with a humble beginning where the office was started with only one table and two chairs, shared by about 6 employees. They had to use the stack of Pranic Healing books as their chairs during staff meetings. But what they lacked in logistical support, they more than made up for, in terms of Devotion and will-to-do-good. In its first year alone, the Foundation was able to produce more than 3,000 graduates from seven different regions of the Philippines. Initially funded by Master Choa and the Institute for Inner Studies, the Foundation eventually attracted other benefactors enabling the organization to continue the work of propagating Pranic Healing throughout the Philippines as well as in other developing countries like Indonesia, India, and parts of Africa and Asia.
To date, the Foundation, in addition to its branch office in India, has been able to help spread Pranic Healing in Indonesia, Bhutan, Nepal, Malaysia, Hongkong, Thailand, Srilanka, Singapore, UAE, Qatar, Bahrain, Oman, Saudi Arabia, Iran, Lebanon, Syria, Jordan, Cyprus, Turkey, Egypt, Morocco, China, Pakistan, The Gambia, Benin, Ivory Coast, Burkina Faso, Niger, Ghana, Togo, Nigeria, Senegal, Kenya, Rwanda, Zambia, Tanzania, Mauritius and South Africa. Pranic Healing will continue to expand and spread out in the next few years to more and more countries.
World Pranic Healing Foundation Today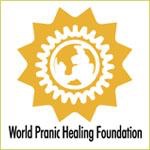 Today, the Foundation has generated hundreds of thousands of Pranic Healing graduates, and inspired, with Master Choa's blessings, many donors from among the Pranic Healing graduates from around the world. The Foundation has established healing centers in other parts of the Philippines: The Cebu Pranic Healing Center in Cebu City on the island of Cebu established in 1992, and the World Pranic Healing Foundation Region 6 Branch in Iloilo City on the island of Panay, started January 2001. In addition, the 1st international branch office was established in Bangalore, India in 2009 (World Pranic Healing India).
The World Pranic Healing Foundation, India is tasked to help spread Pranic Healing in other parts of the region not covered by the Indian Pranic Healing foundations, including the Middle East, and Africa.
With the support of its donors, the Foundation has not only been able to continue its international operations in developing countries, but has finally been able to purchase its own office.
The International headquarters of the World Pranic Healing Foundation maintains its head office in Makati, Philippines.
Address: Unit 2210, Medical Plaza Ortigas, 25 San Miguel Ave, Ortigas Center, Pasig, 1605 Metro Manila, Philippines
Phone: +63 2 635 9732