Meditation on Loving Kindness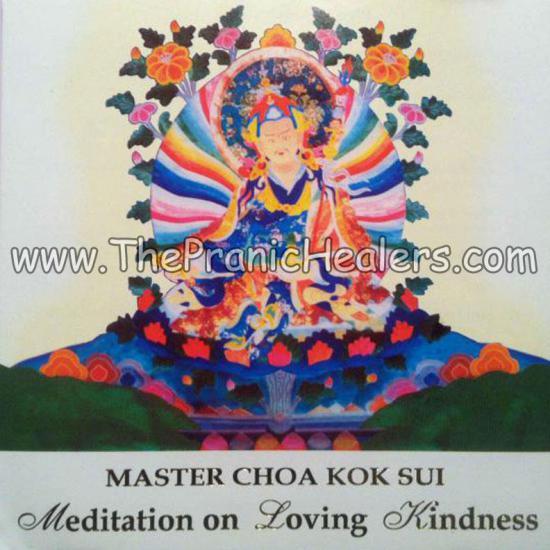 English - Audio CD
#CD-000181
This is a live recording done at the 2004 Wesak Festival in Germany. In this CD, Master Choa Kok Sui guides us to a Wesak version of Meditation on Twin Hearts, a powerful meditation that opens up the crown and heart chakras to allow the flow of divine blessings into the body and lets you become a channel of mercy and compassion to the world. A soothing, blissful, wish-fulfilling meditation that enhances your well-being.
Shipping Costs for this item will be paid by Customers.
Unfortunately we are not caring this item any more. if you are one of users you can login to your account and use the
online version
of this meditation.