Institute for Inner Studies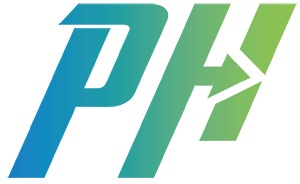 The Institute for Inner Studies, Incorporated (IISI) was established on 27 April 1987 by Master Choa Kok Sui with the purpose of spreading Pranic Healing, Arhatic Yoga and the inner teachings globally.
By early 2000, with the help of many dedicated instructors and foundations, Master Choa Kok Sui's Institute for Inner Studies has been able to spread the work of its founder in major cities of over 80 countries, in all of the five continents. The first book by Master Choa Kok Sui, Miracles Through Pranic Healing published in late 1987 has been translated in over 20 languages and read in over 80 countries.
The IISI maintains its head office in Makati, Philippines.
Address: 2nd Floor La Paz Center, Salcedo St., Legazpi Village, Makati, 1229 Metro Manila, Philippines
Phone: +63 2 810 2808