Hatha Yoga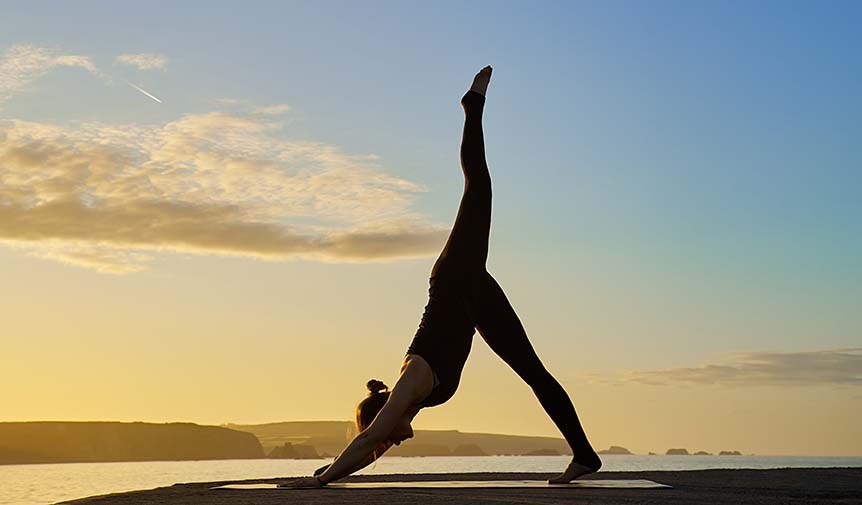 Hatha yoga is a branch of yoga. The word haṭha literally means "force" and thus alludes to a system of physical techniques.
In the 20th century, hatha yoga, particularly asanas (the physical postures), became popular throughout the world as a form of physical exercise, and is now colloquially termed as simply " yoga".
some Hatha Yoga techniques can be traced back to the epics and the Pali canon. The Pali canon contains three passages in which the Buddha describes pressing the tongue against the palate for the purposes of controlling hunger or the mind, depending on the passage. The Buddha used a posture where pressure is put on the perineum with the heel, similar to even modern postures used to stimulate Kundalini.
Some Health Benefits of Hatha Yoga:
Builds immunity
Relaxes the mind and releases tension in the body
Tones the spine
Strengthens and tones the body
Increases flexibility
Helps with cravings
Good health
Weight loss
Improved posture
Words & Teachings of GMCKS this is a collection of Master Choa Kok Sui Teachings in different courses.