Gayatri Mantra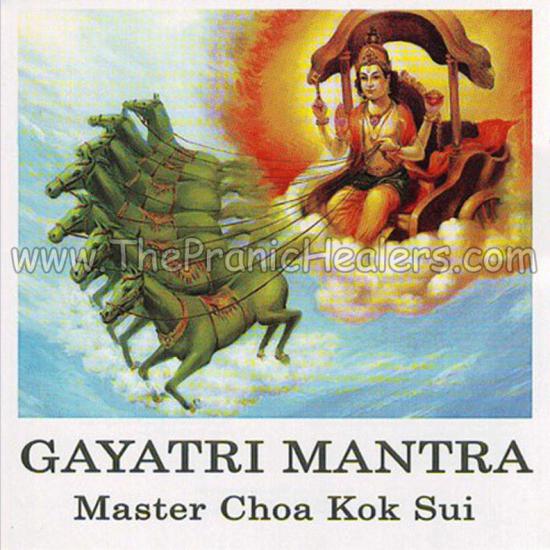 Chanted By: Grand Master Choa Kok Sui
Audio CD
#CD-M-000045
This powerful mantra is a great tool for:
- Purifying the
aura
&
chakras
- Developing Intuition and Buddhic Intelligence
- Increasing mental clarity and emotional stability
- Salutations to the Supreme God manifesting through the Sun
Instructions for this CD are to:
Invoke for Divine Blessings. Form the intention that the energy will help develop Intuition and Clarity. Chant Silently together with
Master Choa Kok Sui
. Then be still, be aware, and allow the Divine Energy to permeate your whole being.
Our Price: $17.00
Shipping Costs for this item will be paid by Customers.