Archangel Meditation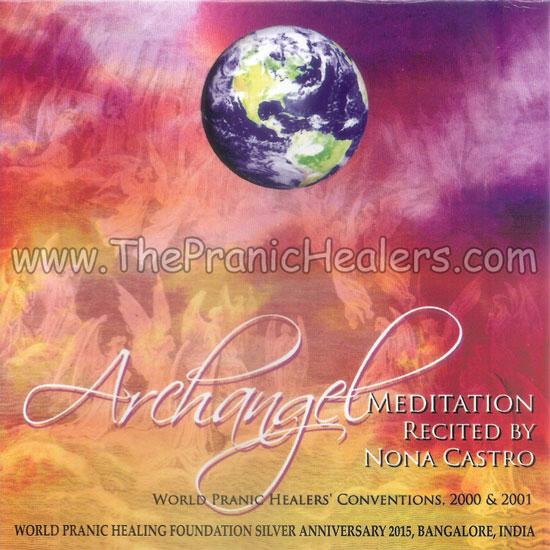 By: Nona Castro
English - Audio CD
#CD-000220
This meditation is a synthesis from different sources in my life, from my devotion in my convent days to my present life as a Pranic Healer. I presented it for the first time at the 2000 World Pranic Healing Convention in Canada, elaborated as a meditation in the 2001 Panamerican Pranic Healers Convention in LA. and I give it whenever requested.

Credit go to: the Unity Church for the Prayer by James Dillet Freeman, which I have used for many years, and which is now the base for the meditation, Father Jose Ricardo of Bogata for introducing me to the book by Joan Borysenko on the Archangels and their directions, and of course my teacher, Master Choa Kok Sui, for the proper Pranic Healing Feng Shui directions with the Archangels and an adaptation of the Meditation on Twin Hearts earth blessing.

Whenever I give the meditation, I add whatever inspiration the Holy Spirit and the Angels bring to me and to the group or audience. Every live meditation is different. May God bless you, and may the Angels bless you.


- Nano Castro
Our Price: $17.00
Shipping Costs for this item will be paid by Customers.